Gospel message of the day
"The Lord detests dishonest scales, but accurate weights find favor with him. When pride comes, then comes disgrace, but with humility comes wisdom. The integrity of the upright guides them, but the unfaithful are destroyed by their duplicity. Wealth is worthless in the day of wrath, but righteousness delivers from death. The righteousness of the blameless makes their paths straight, but the wicked are brought down by their own wickedness. The righteousness of the upright delivers them, but the unfaithful are trapped by evil desires. Hopes placed in mortals die with them; all the promise of their power comes to nothing. The righteous person is rescued from trouble, and it falls on the wicked instead. With their mouths the godless destroy their neighbors, but through knowledge the righteous escape. When the righteous prosper, the city rejoices; when the wicked perish, there are shouts of joy.
Welcome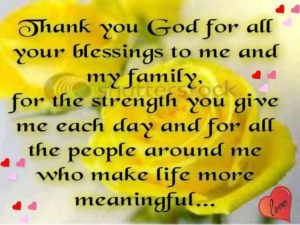 Welcome message from the pastor.
Welcome to House of Worship Ministry, a House of loving believers who are striving to make a difference every day. Thank you for choosing to be our guest today.
Read more
NEWS & MORE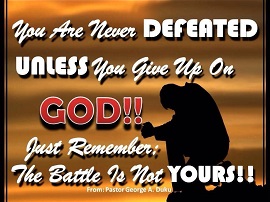 Inspired everyday.
Read our Gospel message of the day, Prayer Points and The Grace.
more info
House of Worship Ministries
Become a member
Become a member and receive our
newsletters and the Pastor's Gosple messages.
Make a donation
In order to keep the work of God moving on, Beloved, we need your support.
Ask the pastor
Please feel free to ask the Pastor a question.
Click below for more information and the form.
Social services
The members of House of Worship Ministry
are committed to various
social activities.
Church services
Please find here
all information about
our church services.
Prayer meeting
Prayer meeting is where the members have one on one discussion with the pastor concerning issues they might not be able to discuss on Sunday service.