Gospel message of the day
THE BOOK OF GALATIANS 1:3-12

3 Grace and peace to you from God our Father and the Lord Jesus Christ, 4 who gave himself for our sins to rescue us from the present evil age, according to the will of our God and Father, 5 to whom be glory for ever and ever. Amen.

No Other Gospel

6 I am astonished that you are so quickly deserting the one who called you to live in the grace of Christ and are turning to a different gospel— 7 which is really no gospel at all. Evidently some people are throwing you into confusion and are trying to pervert the gospel of Christ. 8 But even if we or an angel from heaven should preach a gospel other than the one we preached to you, let them be under God's curse! 9 As we have already said, so now I say again: If anybody is preaching to you a gospel other than what you accepted, let them be under God's curse!

10 Am I now trying to win the approval of human beings, or of God? Or am I trying to please people? If I were still trying to please people, I would not be a servant of Christ.

Paul Called by God

11 I want you to know, brothers and sisters, that the gospel I preached is not of human origin. 12 I did not receive it from any man, nor was I taught it; rather, I received it by revelation from Jesus Christ.
Welcome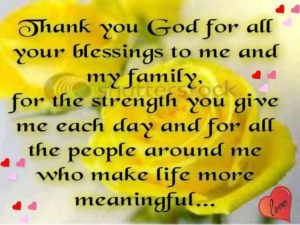 Welcome message from the pastor.
Welcome to House of Worship Ministry, a House of loving believers who are striving to make a difference every day. Thank you for choosing to be our guest today.
Read more
NEWS & MORE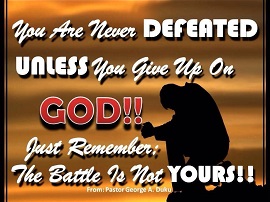 Inspired everyday.
Read our Gospel message of the day, Prayer Points and The Grace.
more info
House of Worship Ministries
Become a member
Become a member and receive our
newsletters and the Pastor's Gosple messages.
Make a donation
In order to keep the work of God moving on, Beloved, we need your support.
Ask the pastor
Please feel free to ask the Pastor a question.
Click below for more information and the form.
Social services
The members of House of Worship Ministry
are committed to various
social activities.
Church services
Please find here
all information about
our church services.
Prayer meeting
Prayer meeting is where the members have one on one discussion with the pastor concerning issues they might not be able to discuss on Sunday service.